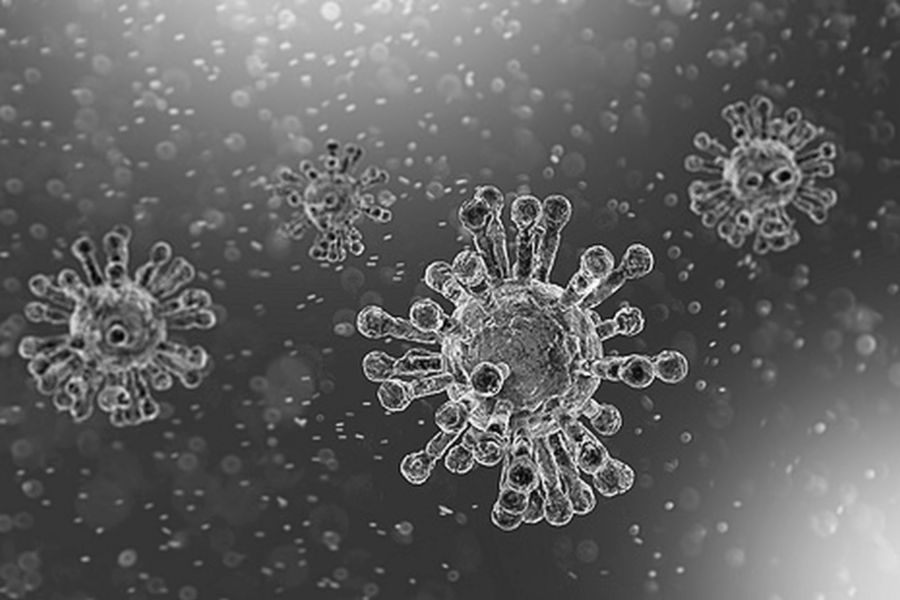 Covid 19 – IsoComply Ltd Operational Changes
In a period when non-essential travel has been banned and personal health protection is paramount, remote assessments appear to be the only way for IsoComply Ltd to maintain the integrity and confidence that its' certifications provide. Remote assessments will be introduced with immediate effect and will run until at least 30th September 2020.  During this period IsoComply Ltd must aim, together with our Customers, to ensure that our priority is to maintain existing certifications and where appropriate complete the migration to ISO 45001:2018.
Telephone calls, conference calls, web meetings, remote document reviews and remote viewing of 'live streaming' for witnessing will all be used for planned assessment activities. To help facilitate remote assessments it is useful if you can review and confirm with our Client Manager (Alison Kelly) which of the following web-conferencing and file sharing applications your organisation is able to use.
Web-conferencing
Skype
Microsoft Teams
GoTo Meeting
File Sharing
Email (possible limit on attachments)
OneDrive For Business
SharePoint online
Box www.box.xom
Dropbox Business www.dropbox.xom/business
GSuite – Google Drive www.gsuite.google.com
These will be noted and agreed in a new assessment plan covering this remote activity, which you will be sent and which will include a quotation confirmation and invoice. This will also include a schedule of information you are expected to provide in advance of the remote assessment.
We will then be able to complete assessments fully once travel restrictions are removed, but in the short term these changes will enable us to maintain our Customers certification.
If you require any assistance with regard to remote assessments or any other aspect of your certification, please call us on the number below.
Andrew Slawson
CEO
Hooton
0151 363 2339
18th March 2020