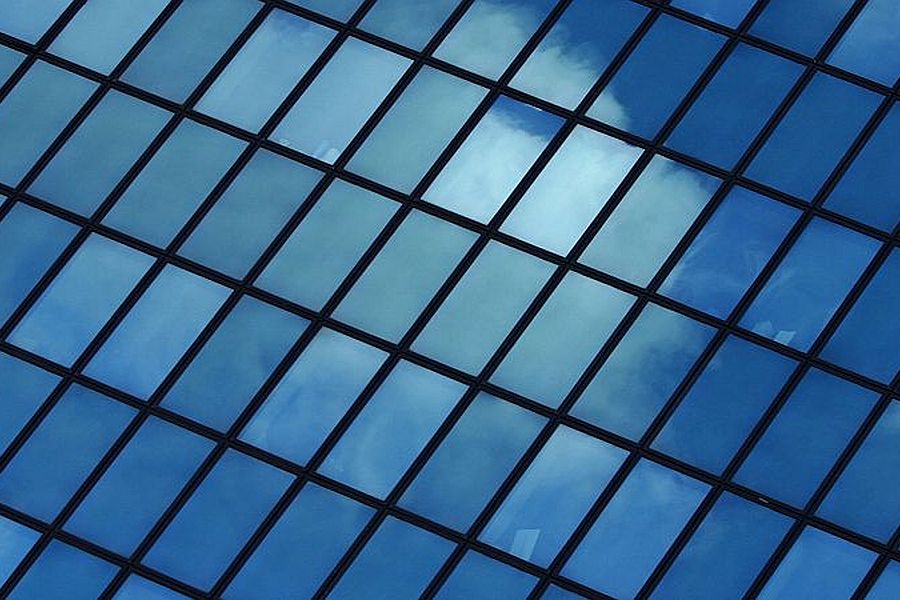 IsoComply Ltd Transition to ISO 9001:2015 and 14001:2015 Standards
IsoComply Ltd continue to audit to current standards in the short term; namely:
ISO 9001:2008
ISO 14001: 2004
BS OHSAS 18001:2007
IsoComply Ltd also have to go through the transitional process to ISO 9001:2015 and 14001:2015 which we are aiming to complete by the end of June 2017. In parallel we are also completing the transition to 17021-1:2015.
Once we have completed our own transitions (target for completion June 2017), any audits carried out for IsoComply Ltd clients will be transitional audits aimed at certifying our clients to the new standards.
Clients will need to ensure that management systems and procedures have been updated to meet the requirements of the new standards. We do have independent consultants we could recommend to assist our clients in upgrading their management systems to meet the new standards.
Once your transition is completed, new certificates will be issued at no extra cost to IsoComply Ltd clients for the balance of the current 3 year certification period which will refer to the new 2015 standards. Please note that going through this transition to the new standards does not extend your existing 3 year certification period. If however, you are going through the recertification process after June 2017, then upon successful completion your new 3 year certificate will refer to the 2015 standards.
IsoComply Ltd have held transitional training for clients, auditors and consultants which have been reasonably attended by clients and auditors. We will be hosting these again so watch our website for news of this free training opportunity.
The cut-off date for transitioning is 30th September 2018. During this period the current (listed above) standards and new 2015 standards are both valid. If you need any help or guidance please call us on 0151 363 2334.
Andy Slawson
CEO
Hooton
20th July 2016
---