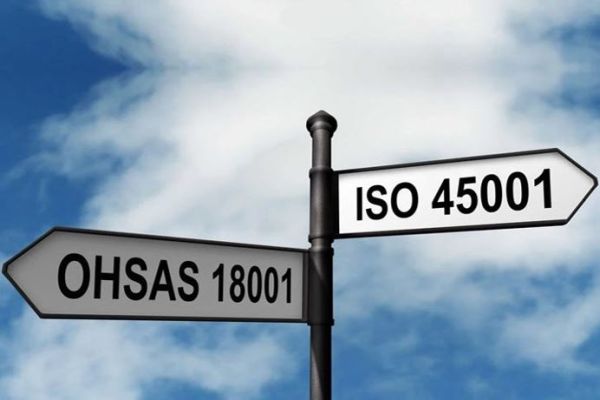 Migration to ISO 45001
We have published a gap analysis document to help clients migrate from OHSAS 18001 to ISO 45001.
From March 2020 the new ISO 45001 standard will replace the OHSAS standard. Additional information on this standard can be found here.
As well as providing a common structure which can be more easily dovetailed with the other ISO Management Certification of ISO 9001 and ISO 14001 the principle changes relate to
A wider context of risks and opportunities
The need for wider consultation and participation
A more in depth look at the context of the Organisation
IsoComply have published a document to help to prepare for the migration.  This can be downloaded ISO 45001 gap analysis.
We are expected to migrate our own systems by Spring 2020.