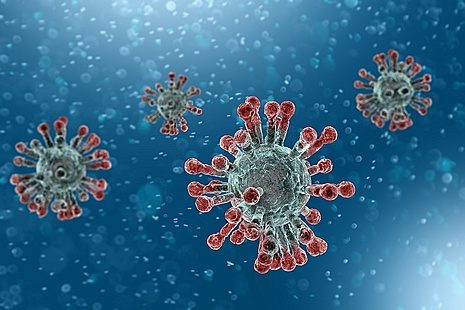 Remote Auditing further extended until 1st October 2020
UKAS have announced that Remote auditing will continue until 1st October 2020.
For clients who have their audit programmed in the next 5 months, this will be done remotely with site visits postponed until deemed safe to do so.
We will be in touch before your audit to support you in this process.
Please see the attached link for further information
Please also note that the deadline for migration to ISO 45001 has been extended until 11 September 2021.